Exceptional HR mentors are experienced and successful professionals with great interpersonal skills and empathy. Here you find some practical tips how to pick the right one for you!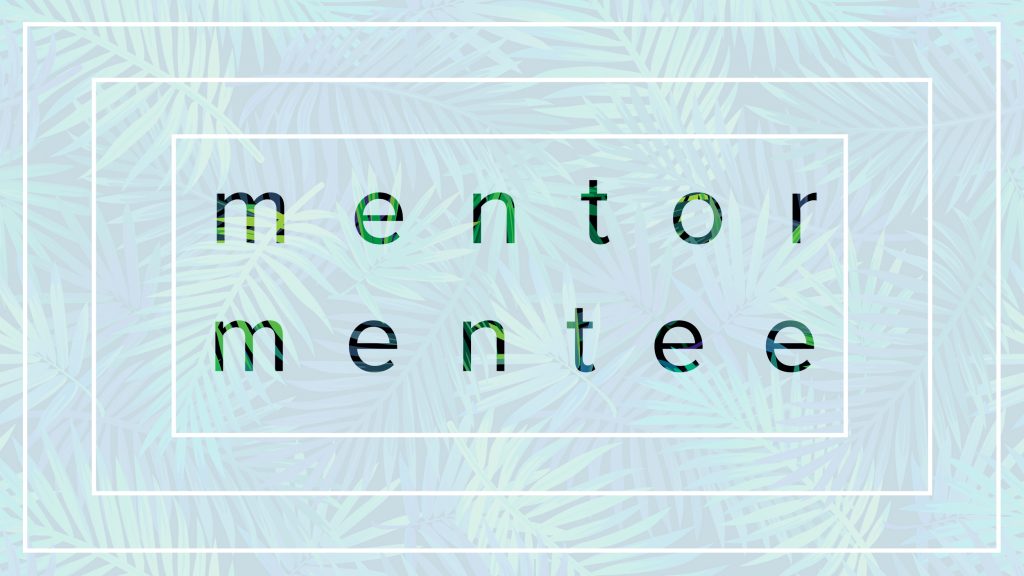 Who needs a Mentor?
"Leaders and employees go to HR to resolve issues, but who do HR professionals go to when they have a problem or question? Other HR practitioners."
In my view all HR professionals who are interested in their own development, open to expose themselves to a range of perspectives and experiences, want to be challenged to set higher goals and learn new things and value diversity.
Why do you need a Mentor?
HR mentors can guide and advise you, share their skills, expertise and contacts with you, be able to provide constructive feedback and help resolve difficult issues. They can also give you confidence, help you target your ambitions, inspire and challenge you to achieve more than if you were left to your own devices. HR mentor can help you to
be more successful in your current job
plan your career for the future
master transition period in your new job
expand your professional network
A mentor can particularly valuable for solo practitioners who may feel alone in their organisations. One if the biggest benefits for you is to have a safe, confidential environment to discuss about your thoughts, feelings, questions and professional aspirations. You can win confidence, learn how to handle crucial confrontations and get a voice. Mentoring enables you to build your professional network and keeping pace with a rapidly evolving profession.
Who is the right Mentor for you?
In order to find the right mentor you need to think about what you want out of the relationship. Do you want to focus on your current job or you want to plan your next step in your career? Do you need someone with general or rather specific skillset? Do you prefer someone with local or rather international experience? Do you want someone from your own or rather different industry? Do you want personal sessions or are you happy with discussing things over online tools? After you decide on those questions look for those HR practitioners that have the right knowledge, skills, experience you want.
Where to find the right Mentor for you?
Once you have narrowed down what you need from your HR mentor, it's time to start looking for him/her. You can consider the following options:
Your own company
Professional social networks (LinkedIn, Xing, Twitter)
Membership at professional associations, communities
Family, friends, acquaintances
Look for those and connect with them who are in your own industry, they have the background, competencies and network you are interested in. Once you are in connection with them tell them confidently who you are, what you want and how it might benefit them. Let them know you have an interest in learning about their background and success. Make it compelling, so they can find it attractive and can engage quickly. Be aware that those people can be busy, so it can take time till they respond.
I have been acting as an HR mentor for a while and believe me, it is a tremendous joy, a big pride and a constant reward for me to see how my mentees are advancing and becoming more successful in HR. Are you interested in working with me?