Keep calm and call your HRBP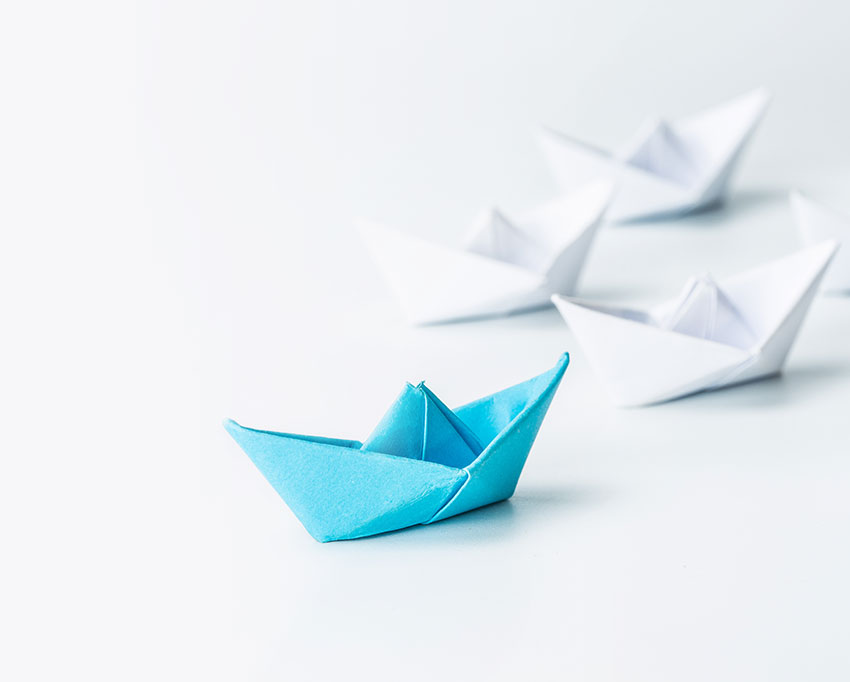 Your life as an HR business partner is rarely predictable and never boring. The job is very interesting, dynamic and diverse. Nevertheless, you may realize that your job has undoubtedly changed over the years.
Let's recall an ordinary day:
Some key people have left the company and your line manager wants you to prepare a long-term solution on feeding the talent pipeline, so you have to think and act strategically instead of the usual firefighting.
Your unit leader complains that his colleagues have approached him with a salary increase request, so now you have to analyse business data to create insight and guide decision making instead of waiting until the conflict comes to an end.
The customer satisfaction rate has dropped and you have to provide insight by consulting with colleagues and business leaders to determine issues and root causes instead of saying "It is not HR's responsibility".
And so on… depending on the day!
Your key stakeholders do not want you to tell them about problems or give them a bunch of excuses for why things are late, not happening or broken.
The Game Changer Strategic HR Business Partner Programme will help you to develop an enterprise mind-set and learn about business management by understanding growth, customers, productivity and key drivers, and knowing your numbers. You will understand how a modern business in the digital age should be run and scaled and will directly contribute to the profitability of the company. In order to be seen as a strategy 'driver', you will progress towards a relationship of equals with business and line managers and speak the business language. Do not hesitate to join the programme if you want to stand out from your peers.
Benefits of the Game Changer
Strategic HR Business Partner Programme
How you can earn credibility as a trusted advisor?
How you distinguish yourself in driving the necessary business impact?
How you will support the business on business goals achievements through appropriate and contemporary solutions?
Programme elements
Business acumen & strategic thinking
Driving for results
Financial insight and people analytics
Strategic talent management
Consulting, influence and partnering
Details of the programme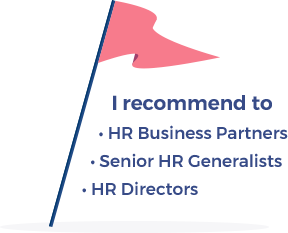 Let's connect! I would be delighted to hear from if you would like to join the Game Changer strategic HR Business Partner programme. Write me if you have any questions or request.
For the next programme details please click here*.