A mentor is not someone who walks ahead of us to show us how they did it. A mentor walks alongside us to show us what we can do.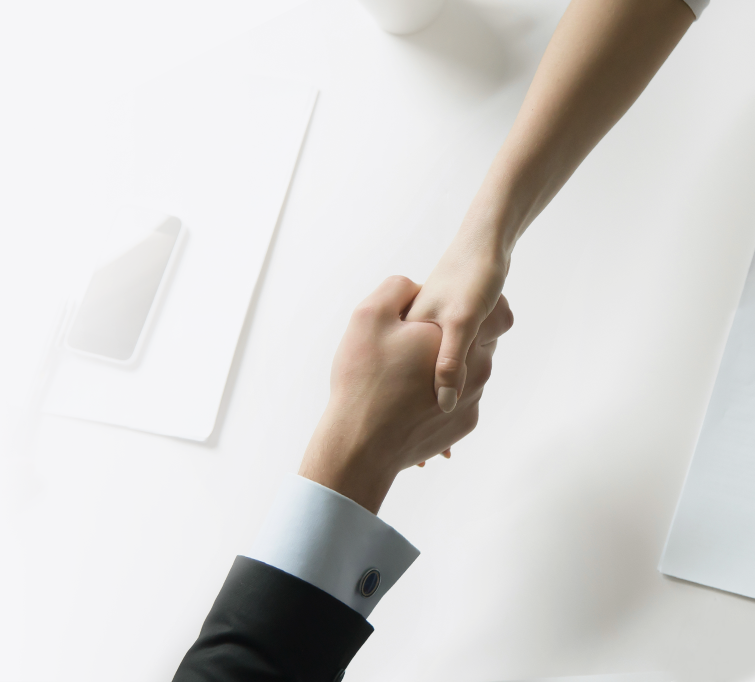 So you've landed the dream job – you're a HR leader. Congratulations!
I remember my first job as an HR leader well. I was ambitious, I wanted to redeem the world and get it right. I poured all my enthusiasm into the challenges ahead. And as a first-timer in an increasingly demanding role, there were quite a few. This approach did not fade even after many years when I moved into different HRD positions as an – already – seasoned player. I have learned – sometimes the hard way – that if I want to succeed in the position early on, it is better to remain realistic, focused and proactive.
As a leader, you are now in a unique position to shape a new HR agenda for your company, but you face a number of critical tasks during your first few months. So how to start?
The Shifting Your Dimension mentoring programme accelerates your effectiveness by providing you with a transition road map, peer insights and practical tools aligned with the most significant moments of your transition to avoid common traps that cause nearly half of all executives to underperform during their transition. When you go into the job with a clear understanding of the agenda and implementation plan, you will increase your chances of success.
Benefits of the Shifting Your Dimension
Entry-Level HR Executive Mentoring Programme
Self-assessment in your new role and raise awareness of your drivers, strong points and blind spots
Transform your mind-set from volume to impact and your approach from transactional to strategic
Enhance your self-confidence and build your leadership brand internally and externally
Be challenged to set higher goals and take risks
Expose yourself to a range of perspectives and experiences
Reflect back on your approach, work, achievements and failures
Get up to speed in your new leadership role
Programme elements
Sharpen your business/industrial insight & savvy
Become a strong and trusty partner to the CEO and demonstrate a business-centric mind-sets
Establish strategic relationships and alliances inside and outside of the organization
Determine your new vision and strategy and align it with your organization
Build a trusting relationship with your HR team and assess their capabilities
Generate credibility and quick wins
Master personal leadership
Details of the mentoring process


Let's connect! I would be delighted to hear from you if you would like to start a mentoring relationship with me. Write to me if you have any requests or questions.