The world is getting faster and more complex, so we need a new way of working. A way that creates alignment around purpose, that takes out bureaucracy and that truly empowers people to make decisions faster. But the question is, in order to get there, what are we willing to give up?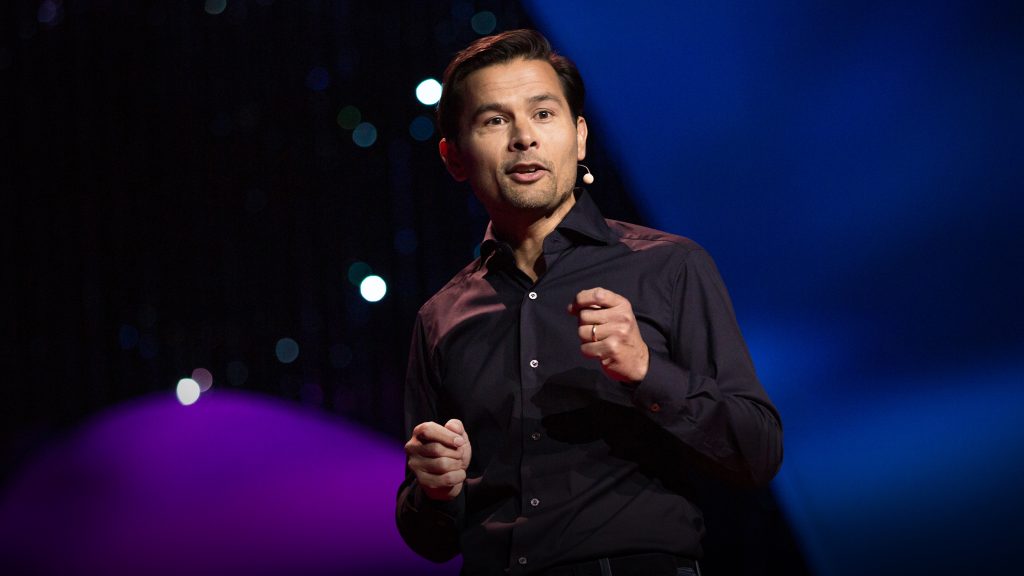 Martin Danoesastro is a transformation expert at BCG supports organizations to change their ways of working at scale, enabling them to succeed in an increasingly digital world.
He shares lessons learned from companies on both sides of the innovation wave on how to structure your organization so that people at all levels are empowered to make decisions fast and respond to change.
Please watch the TED Talk video here.