Digital Transformation is presenting HR with an opportunity to prove that they are key strategic differentiators for the organisation. Here are 4 key roles that HR leaders can play in Digital Transformation, based on their organisational needs and aspirations. So which role are you going to take up now?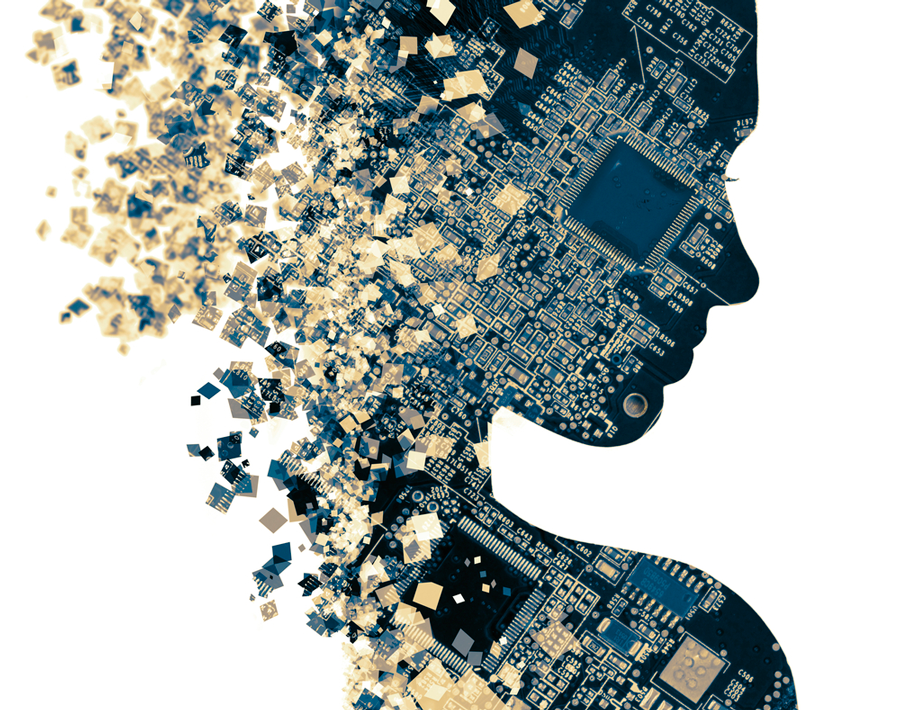 The Innovator
We are all moving towards a boundaryless future, where organizations must learn how to manage a workforce operating in non-traditional manner. The new age workforce will be multigenerational, dispersed and collaborative. Contractual partnerships and value-based collaborations will be the norm and hence it is time for organizations to adopt a new formula for success. Innovative HR teams are best placed to recommend how to leverage the workforce and their capabilities for the Digital Age. There are 3 things that HR Professionals/Teams can do to foster innovation:
Hire for innovation (people with digital capabilities)
Create a culture of innovation
Train and reward for innovation
The Business Driver
HR function needs to transform from support function to strategic/instrumental function in the organization. In order to succeed the transformation HR Professionals/Teams should focus on 4 things:
Develop business acumen, mindset and skill set to operate and contribute to the business results
Make business understand HR's true capability and value
Communicate effectively with senior internal stakeholders
Develop influencing- and consulting skills, partnering with business stakeholders on business opportunities and issues
The Change Agent
Today's corporate world the best HR leaders don't just react to change – they act as a change agent and lead the company's employees in a positive direction. The best HR leaders believe that the important factors needed to bring about effective change are
articulating a compelling vision
communicating the strategic rationale
building credibility and trust
Project management
monitoring and measuring change outcomes
structured follow-up to ensure sustainability of the change initiatives being implemented
This could also include reimaging the organizational structure, reporting, utilization of data to create a compelling story.
The Collaborator
Technology and Digital have changed the way in which organizations and their workforce function. A change as big as digital transformation cannot be executed by a single function. With the involvement of multiple teams, there are possibilities of conflicts. HR needs to be the force that binds the organization through a common thread of purpose.
Another result of the digital transformation is the rapid transformation of the organization culture. Because the change is very rapid, the enterprise is struggling to adapt to the current changes in behavior and technology. Here HR plays a crucial role in bridging the gaps by building
diverse talent pools
creating a compelling career architecture for the workforce
simplifying the talent processes
Please read the original article of Madan Panathula.