Disruption today is happening at a scale and speed that is unprecedented in modern history. From banking to retail, media, logistics, manufacturing, education, professional services, and life sciences, digital technologies and business models are upending industries around the globe, and leaders are struggling to cope.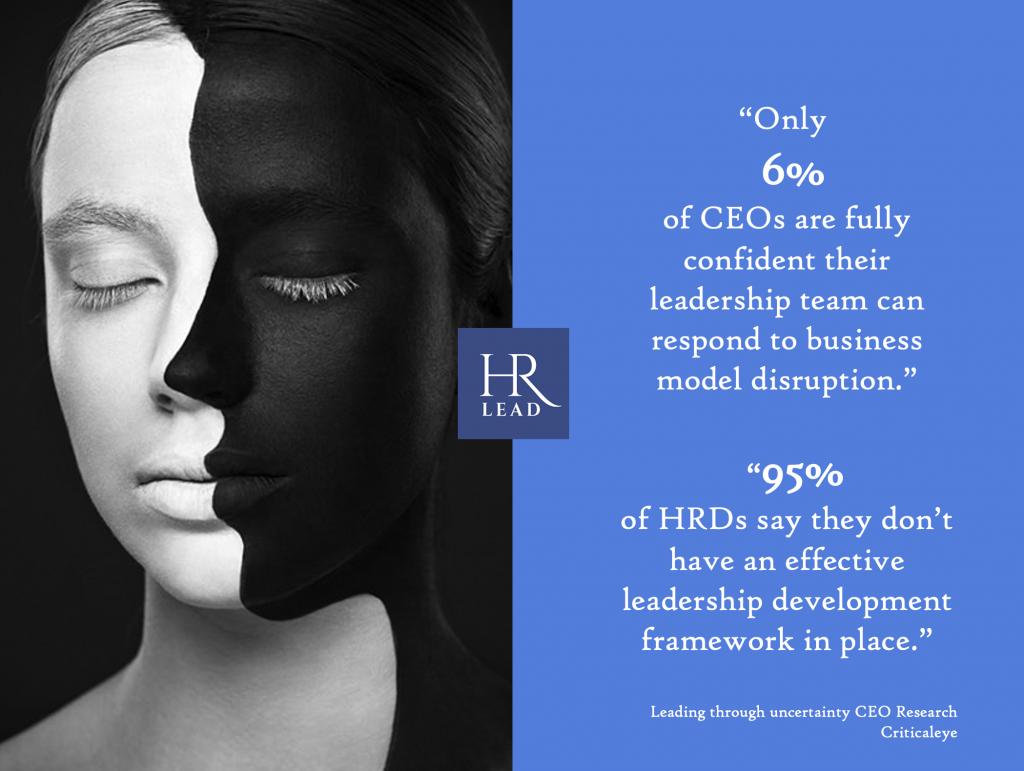 How your leadership team is impacted by industrial disruption?
How the awareness of your leadership team is changing?
What skills your leadership team needs to cope with disruption?
How the present leadership roles should be disrupted?
How your leadership team can ensure a sustainable future for the organisation and themselves?
What holds you back to develop your leadership team?