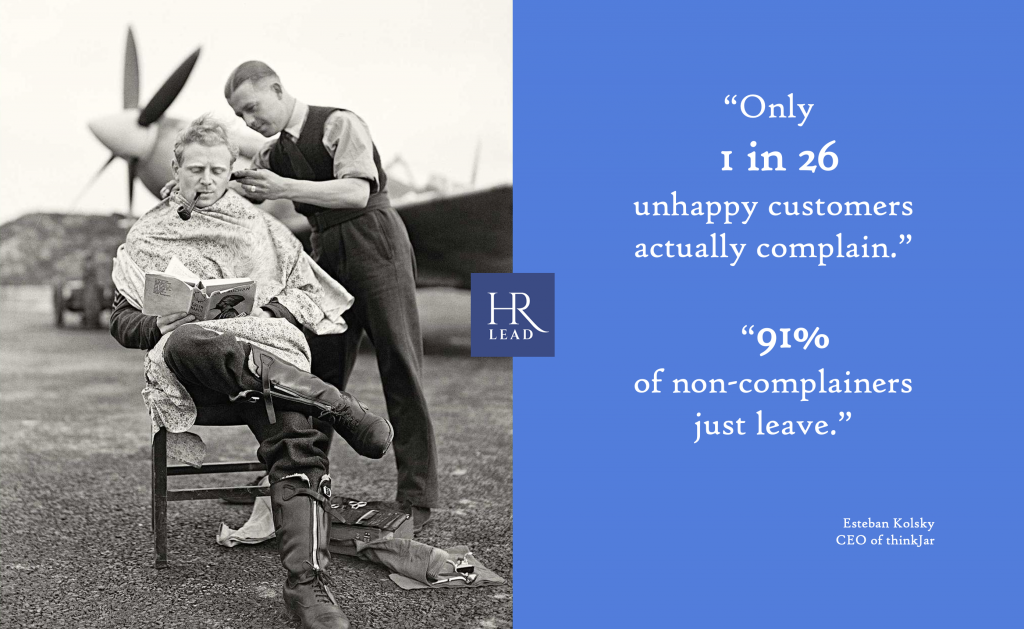 Customers no longer base their loyalty on price or product. Instead, they stay loyal with companies due to the experience they receive. It doesn't matter what kind of business you're in – improving the experience for your customers has been proven to increase retention, satisfaction and revenue. The customer is everyone's business, also the HR Department plays a make or break roll in it, because employees give life to the customer experience, and they can create powerful customer advocates when engaged at work.
What customer-centric culture (belief & commitment) means in your organisation?
How HR can contribute to break down silos and bureaucracy, establish and maintain strong collaboration with each function at every level to achieve success in CX?
How organisational structure and processes are designed to maximize CX?
How CX is included as a benchmark for hiring, performance evaluation, education (CX knowledge/skills) and reward processes?
How employee engagement can be increased?
How is the voice of the customer from the employee's perspective and how leadership empowers employees to create truly innovative customer experiences?
How do you measure the results of investments in customer and employee experiences (ROX)?
Source: 37 customer experience statistics you need to know for 2020