There are books what can change your life. And there are books what can change the life of all those who work in your firm.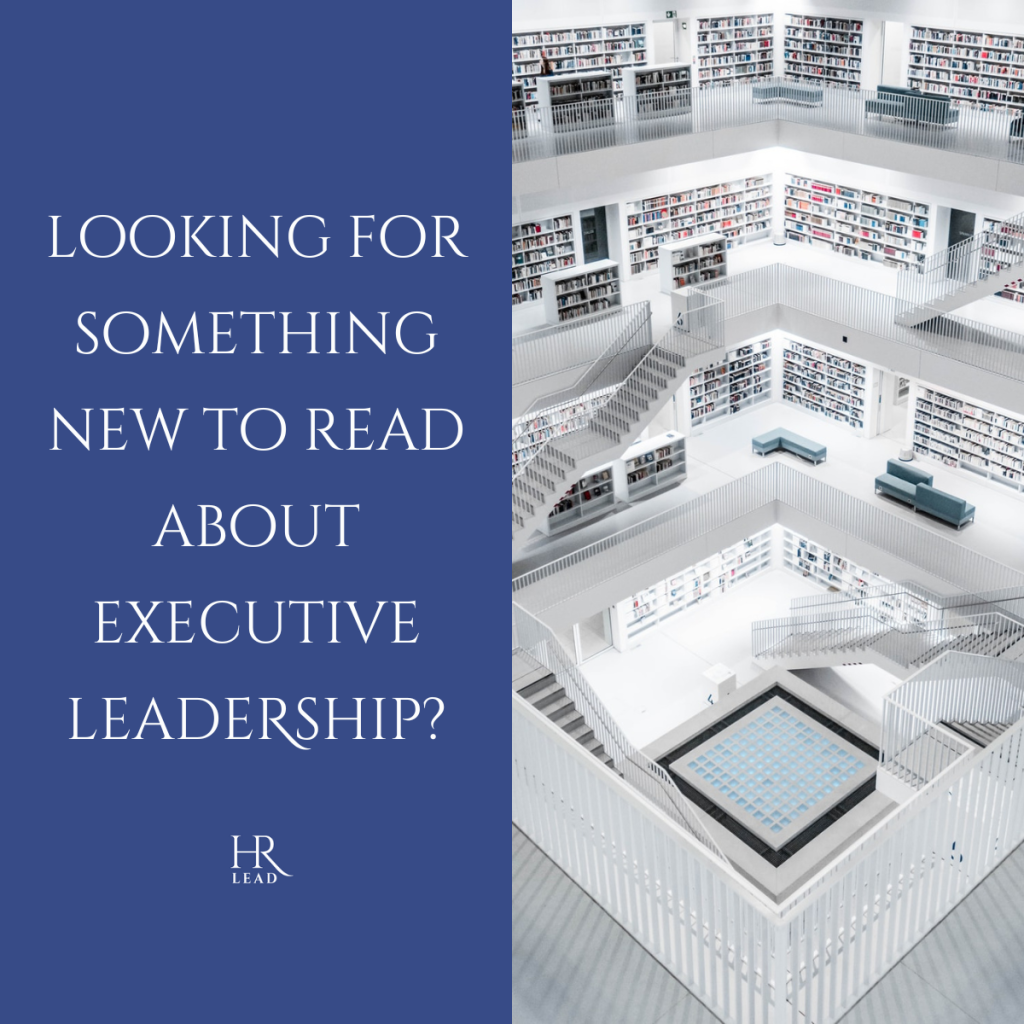 I like inspirational books with practical advice and exercises. If you are, like me, add the following 3 books to your summer reading list!
Beata Kalamar: CRAFT Leadership
"Leadership is an ever-changing and evolving CRAFT."
Today's leaders must possess qualities like CREATIVITY, RESILIENCE, AGILITY, FOCUS, and TRUST to be able to deal with pressure of their daily business environment. Only CRAFTed, high-quality leaders of today and tomorrow can build sustainable companies. That is CRAFT Leadership.
This book not only presents the unique model of CRAFT Leadership, but also provides practical guidance and reflection tools for experienced leaders to stay sharp and for leadership candidates to become future leaders. It guides the reader through a comprehensive leadership journey answering such questions as: What is your way of being a CRAFTed leader? What makes you a powerful and unique leader? How can you become a future-proof CRAFTed leader?
Marshall Goldsmith: The Earned Life
In The Earned Life, Goldsmith uncovers the source of today's existential crisis: regret, the kind stemming from choices that irrevocably alter our lives, reroutes destinies, and haunts our memories—particularly timely themes as the pandemic and Great Resignation inspire people to seek meaning in their lives, get unstuck and make changes.
"We are living an earned life when the choices, risks, and effort we make in each moment align with an overarching purpose in our lives, regardless of the eventual outcome." – Marshall explains.
Goldsmith reveals that the key to living a life unbound by regret is committing to a habit of earning and, crucially, connecting that habit to something greater than the isolated achievements of careerism. A powerful roadmap for developing a habit of earning that will last a lifetime, The Earned life is also Goldsmith's most personal and powerful work to date, rife with anecdotes and reflections from a legendary career.
Joseph R. Folkman: The Trifecta of Trust
Trust is the one leadership behavior that can positively or negatively affect everything else you do. Leaders can be driven, agile, strategic, and experts in their field, but without trust, it won't count for much.
In The Trifecta of Trust, psychometrics and leadership expert Joseph R. Folkman has collected a mountain of compelling data to make the irrefutable case for the value of trust in leadership. His research shows that there are three core behaviors that create and reinforce trust from others. His book is filled with practical insights for earning, keeping, and repairing trust. By mastering this leadership trust trifecta, you can increase your success and happiness, both in business and life.
All 3 books are available on www.amazon.com
Good reading!