"Whether it's sports or business, cohesion is a key ingredient for any successful team. Whether it's managing star performers to do their best within a team or encouraging everyone to perform to their highest individual abilities, cohesion is the binding ingredient if you want to retain talent, improve relationships, and increase value."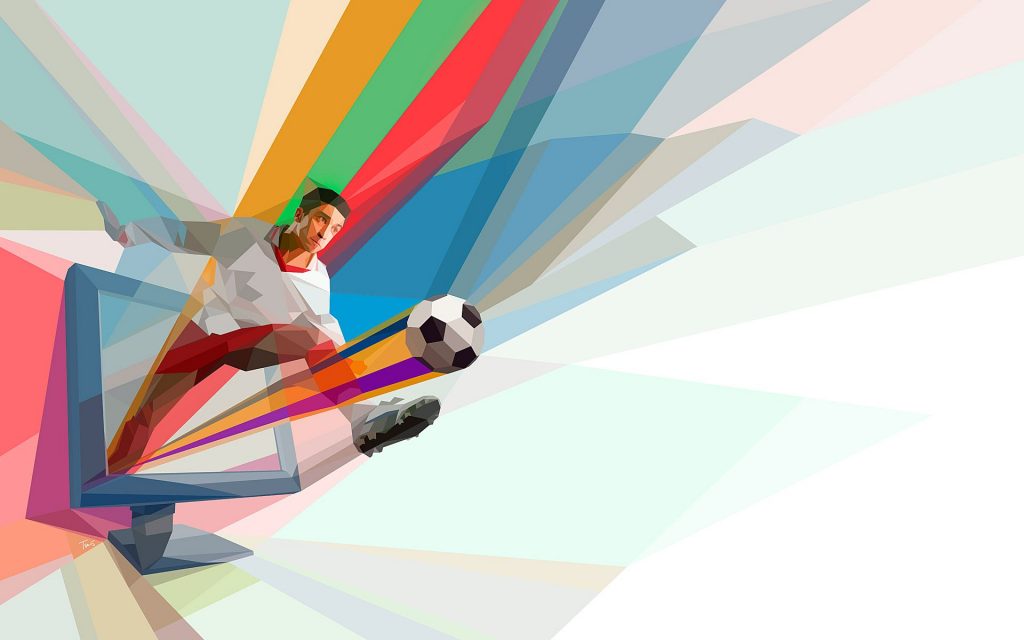 Groups with high cohesion possess traits that help them unite in the pursuit of a common ambition — they communicate better, have higher levels of participation, perform more efficiently, and have more trust in their organisation than less cohesive groups do.
Here are four tips from the soccer world that businesses can use to achieve greater cohesion in their team pursuits.
1./ Connect emotionally and build trust
People work better and are more positive about their efforts in environments where trust levels are high. If leaders encourage a high-trust environment that allows for an honest exchange of thoughts and ideas, and flattens the hierarchy so the best ideas can come from anyone. Trust within an organisation improves the bottom line and talent retention.
2./ Invest in the individuals
Encouraging employees' personal development builds loyalty and engagement and, if done right, creates a self-sustaining system in which people are promoted from within. If businesses can help with that investment, it will add value for both the organisation and its employees.
3./ Bust the myth of portable talent
Ben Darwin believes that team performance is directly linked to the cohesion shared by a well-aligned team. Every employee's output is a product of the knowledge and understanding that they have of those around them. It takes up to three years for a new employee or player to hit peak performance. The lesson: Understand your talent and nurture it.
4./ Have a social purpose
If companies give employees the best chance of finding purpose beyond business, it will improve performance levels and will lead to them being happy too. Those that have a social purpose report improved relationships with customers and better rates of talent retention. In this sense, purpose can provide a competitive advantage.
Please read the original article of Ben Lyttleton.