Yesterday I have attended 'The Top 5 Priorities for HR Leaders in 2023′ webinar organised by Gartner for HR. Let me share with you some interesting insights.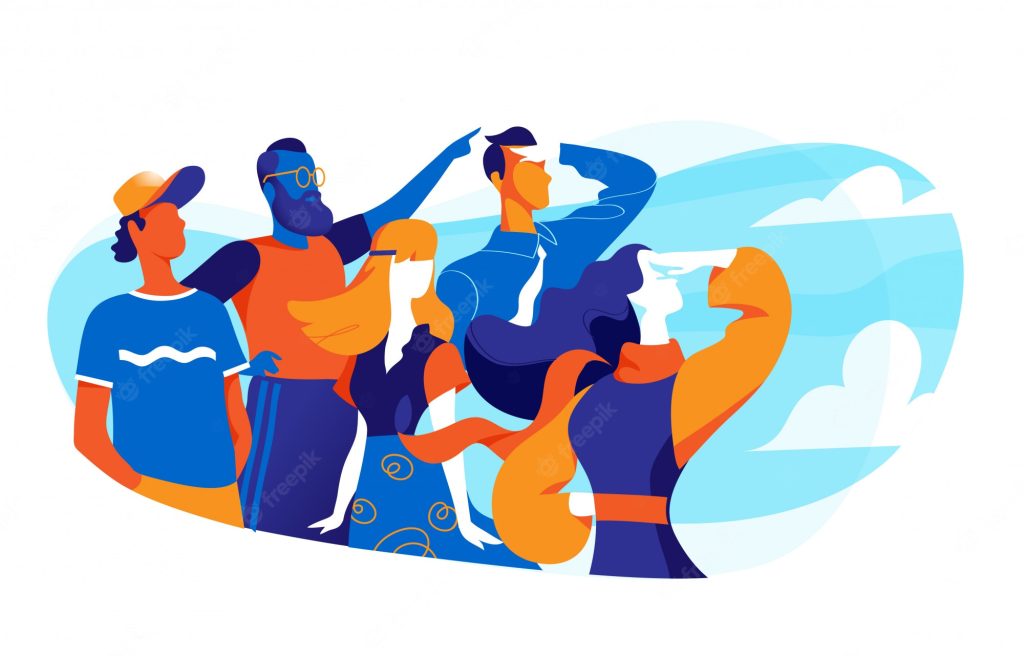 Organizations face uncertain and confusing times driven by rising inflation, increase talent competition, high attrition rate in 2023.
Workforce is an increasing priority for CEOs (#3).
HR Leaders must weigh many tradeoffs like cost savings, business requirements, talent investments and employee needs.
The top 5 key initiatives selected by HR Leaders to support their organizational priorities:
#1: Leader and manager effectiveness
Top problems are that the leadership development approach does not prepare leaders for the future of work and line managers do not receive the development they need. New challenges come with new employee expectations, but doubt, fear and uncertainty prevent human leadership.
#2: Organizational design and change management
The biggest problems are that employees are fatigued from all the change and leaderships are not equipped to lead change. To fix change fatigue, a so called 'open-source change strategy' was introduced what is basically the opposite of top-down change. With this method the change success is 14x times more likely.  
#3: Employee experiences
The most important issues are that organizations have neither compelling career paths nor an effective EVP. Organizations measure neither the EX nor assess the impact of EX's investment. An all this in such an environment where only 1 in 4 employees are confident about their career at their organization and 3 in 4 people who are looking for a new role are interested in external roles.
#4: Recruiting
Top problems are that hiring needs are not effectively prioritised, the sourcing strategies are insufficient for finding the necessary skills, and there is a struggle to meet changing candidate expectations for jobs. Based on candidates' feedback candidates trust hiring managers most against the recruiters!!!
#5: Future of work
Top problems are that organizations do not have an explicit future of work strategy, talent strategies are not adapted, and processes are not aligned with changes in market. Therefore, it is important to match WFP approach to today's reality (shifting skills, talent scarcity, increased turn-over, employee-employer dynamic) and talent risks should be measured by likelihood of occurrence and impact on the business.
In case your interest please check out the webinar (here is the link) and download the presentation.