In the last part of the series on stakeholder management for HR, I'll present you a practical example of the business collaboration between the Chief Information Officer (CIO) and the HR Director. What can the HR Director do to enhance organizational resilience in the digital space? How does digital employee experience contribute to talent attraction and retention? What are the steps of creating digital employee experience?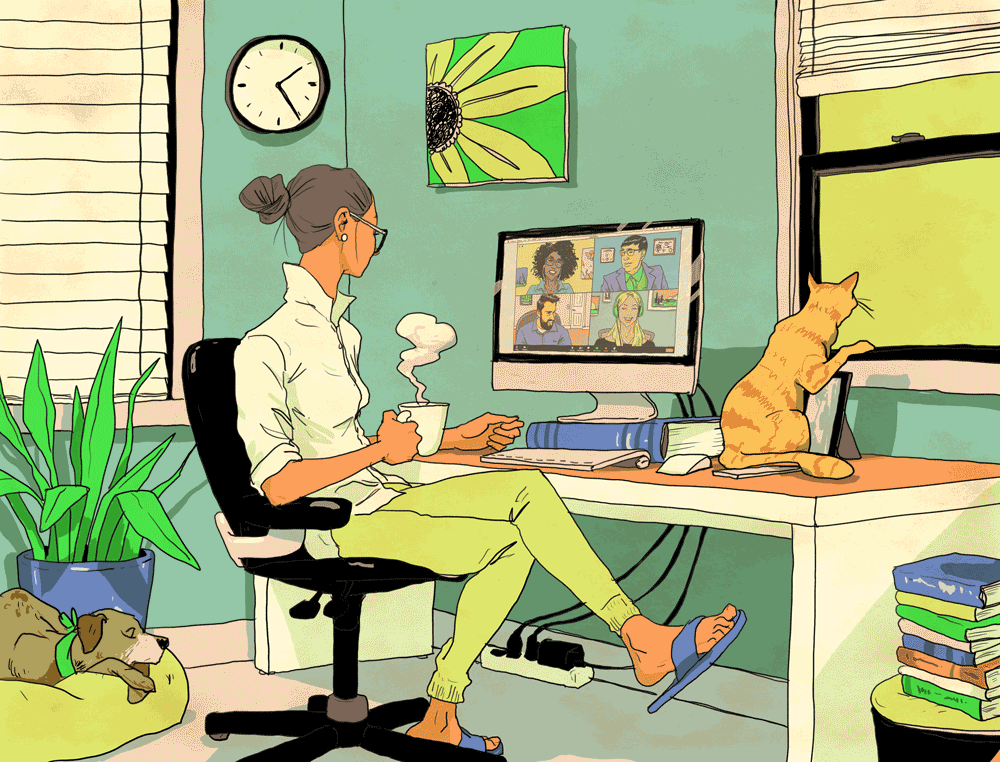 How the digital employee experience is born
Let's look at an exemplary cooperation of two business leaders. ServiceNow's Chief Information Officer (CIO), Chris Bedi and Chief Personnel Officer (CPO), Pat Wadors talk about creating digital employee experience (shortened video transcript):
Pat: One of my best moments with you was when we did the whiteboard on the employee journey map.
Chris: That was great. We were talking about employee experience. And then, we just started to draw. You said, "We need to codify an employee journey." I wanted to know, "What's the tech involved at each step?" We had it all done, but we were missing something.
Pat: I wanted to make sure that we didn't forget the employee. What it is that we want our employees to feel at those moments that matter? HR and IT are better together because we care about servicing the employees and we're business-focused. We create employee experience that differentiates us from our competitors.
Chris: A lot of the moments that matter for the employee still happen in the analogue space, there are a lot of manual processes. Digitization of the employee experience also plays an important role in replacing these manual processes. An attractive and user-friendly digital employee experience comes from the common thinking of HR and IT.
Employee experience is built from cultural, physical and technological blocks. Technology is an integral part of our lives at work and in learning. Have you ever realised that people don't just use technology today—they have a relationship with it? At the heart of the digital employee experience (DEX for short) is the digital interaction of employees in the work environment. DEX covers the entire lifecycle of employees, since every experience has a digital component. DEX touches on physical, sensorial, emotional, and rational levels and enhances the individual experience.
You may ask, "What is my strategic role as an HR Director in creating a digital employee experience that accelerates digital transformation, increases organizational resilience, and enhances business productivity?"
Many-sided digital employee experience
A recent survey on The value of digital employee experience (click to download) uncovered what a close correlation exists between a positive digital experience for employees and a company's business success and reputation. From this, I'll highlight 3 important statements for you:
A well-designed and implemented DEX is linked to competitive position, business growth, organizational resilience and positive employee sentiment. In a tight talent market, DEX serves as a talent magnet. Employees are far more likely to recommend their company if it provides great digital experience. About three-quarters of the respondents expect their organization to provide them with the best possible digital tools and employees want a voice in digital decision-making.
Digital employee experience is present in each moment of the day, regardless of the place and way of work. Here are some examples:
A seamless relationship between employees and tech is the essence of the

digital workplace experience.

Automatisation and the use of digital tools and applications enable us to work remotely, access information and resources quickly, and they increase the productivity of our work.
The condition for an excellent

digital customer experience

is an excellent digital employee experience. Employees want a customer-level technology experience. Anything less causes failure, frustration and dissatisfaction of employees, which negatively affects customer experience.

Cooperation

is the key element of the organization's effective operation. Digital workplaces ensure continuous connection, communication and collaboration between employees and play a prominent role in the elimination of organizational silos and in enhancing knowledge sharing.
Various online forms of

life-long learning

make it possible for employees acquire new knowledge 'just-in-time, at the point of work', employees can proceed at their own pace with the material that is available to them anytime, from anywhere, from any device.
Digital workplace can be a huge benefit for

business leaders.

Through blogging, comments, video calls, mobile intranet, photo sharing, and other digital solutions, leaders can gain increased presence, effective communication in the organization and become more approachable to employees.
One of the most important aspects of DEX is the

digital tools

that the employee interacts with. Employees need fast, experiential, easy-to-use, personalized technology. Slow or outdated tools reduce morale, commitment and productivity.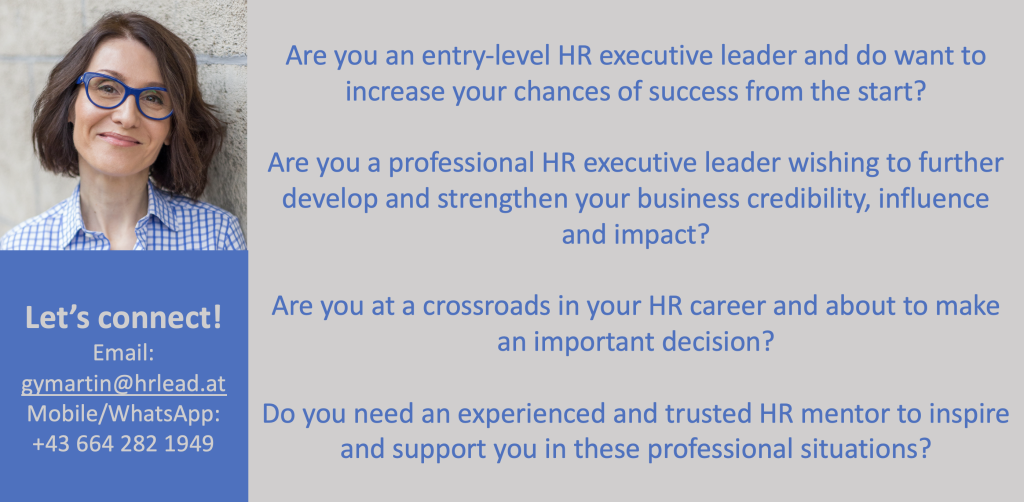 Strategic HR support for the attractive digital employee experience
When you as an HR Director elevate your focus beyond your functions and toward strategy and then partner in key areas, you can faster achieve your goal and quickly elevate your own impact and credibility. CIOs and HR leaders joining forces is critical to sustainable business performance. This includes digital transformation, long-term organizational resilience, and organizational efficiency.
Although there may be numerous opportunities for improving DEX, HR Directors primarily focus on HR services, talent management, employee satisfaction, recruitment, onboarding, collaboration and communication.
Here are some practical steps for the CIO and the HR Director to work together in order to implement DEX from HR aspects:
Step 1: Analysis
First of all, you should understand the current situation connected to the topic, the processes, the satisfaction of employees and the gaps they experience. What technologies are already in our digital workplace (anything at all)? Do our systems and digital tools support our business objectives? Can every employee securely and quickly access to the information and tools they need to do their job, regardless of device or location? Where are there gaps between employee needs and available tools? How does your current employee experience affect the attraction and retention of critical job roles within your organization? These questions and the like are useful to uncover the situation.
Step 2: DEX strategy
After you clarified what and how the employees feel about DEX, you should decide what business results you want to achieve – including increased employee commitment or efficiency. Formulate a DEX vision and strategy, aligned with the business strategy. How will DEX increase productivity within the organization, positively impact the customer experience, facilitate employee collaboration, and accelerate the onboarding process? What can we do to provide a simple, intuitive, and employee-focused digital work experience? These are a few thought-provoking questions. Involve all stakeholders in developing the strategy, including the CIO, the HR Director (i.e., yourself), business leaders and employees.
Step 3: DEX investment plan
In order to prepare an investment proposal, you need a thorough knowledge of the service providers offering digital solutions on the market and you need to test and compare their products and services. One of the most important part in the whole process is to write and present an investment proposal (business case) connected to the business strategy and to obtain approval for it. A well-prepared business case can help your project standout amongst the competing priorities within your organization and may be the key to getting approval and finances for the project. A well-structured business case study has the following content: executive summary, project objectives and requirements, evaluation of options, strategic, financial and social benefits, financial modelling, risks, implementation strategy, recommendation and project authorization, question & answers, appendices. If the presentation of the business case proves convincing and credible in the eyes of your senior executives, you have a better chance of approval.
Step 4: Implementation, evaluation, monitoring, improvement
It requires teamwork to dream and design DEX, to obtain approval and implement it. It is advisable to designate a dedicated, motivated team whose members are not deterred from the goal by any challenges or failures. In addition to senior management, it is worthwhile to inform employees about the achievements of each milestone of the project. Once implemented, you should conduct regular analyses of employee experience and its impact on business results. In addition, you must ensure that the digital infrastructure and digital tools are up-to-date and continuously developed.
Technology is the driving force of HR strategy
Amongst the ever-changing conditions of the business world, there is no alternative but embrace technology and go digital. DEX is one of the key drivers for organizational resilience, in addition to contributing to increased revenue, lower costs and customer loyalty.
Employer attractiveness, employee loyalty, commitment, and productivity increase when employees can use the technology in their workplace that is right for them. DEX is not a possibility but a necessity.
Technology is no longer a mere tool to execute HR strategy: technology is an integral part and driving force of HR strategy. HR business leaders need to understand digital processes, tools, their use, and their relationship with and impact on business operations.
Inspirations: Illustration Michael Byers; Animation Kyle Kim, CIO-CHRO partnership by ServiceNow on Youtube, The digital employee experience research by VMware, Digital employee experience by Interact