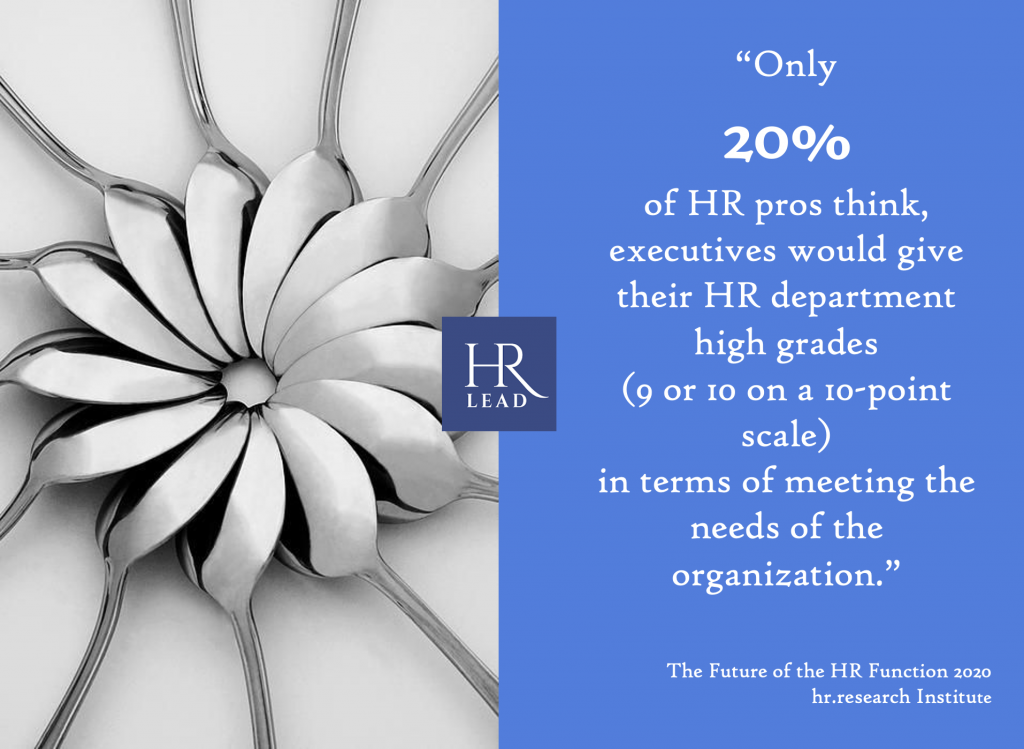 Virtually overnight, HR has moved from a focus on recruiting and retaining scarce talent in a tight labor market to coping with massive layoffs, furloughs, budget constraints, remote work, and historic levels of employee anxiety. Seldom has HR's job been more challenging or more critical. Still most HR professionals think their department needs improvements, at least in the eyes of their organization's executive team.
How has the COVID-19 impacted your industry, your customers and your company?
What is keeping your CEO, business leaders and employees up at night? What do you do to better understand those priorities?
How does your company prepare for and adapt to a post-COVID-19 world?
What is the role of HR in the post-COVID-19 phase? What are your key strategic initiatives over the next 12-18 months?
How will you ensure that your re-defined HR priorities will meet the expectation of the business, organization and human needs?
How your HR department will cooperate with your business leaders and employees to transform your business, organization and to achieve business goals?
How you will demonstrate your strategic approach, leadership, resilience, adaptability and creativity?