One of the highlights of 2023 for HR leaders was the Gartner ReimagineHR Conference, London 2023. Meeting experts, joining peers, and building a professional network is crucial for CHROs, People, and HR leaders. Let me share with you my three key takeaways from the conference.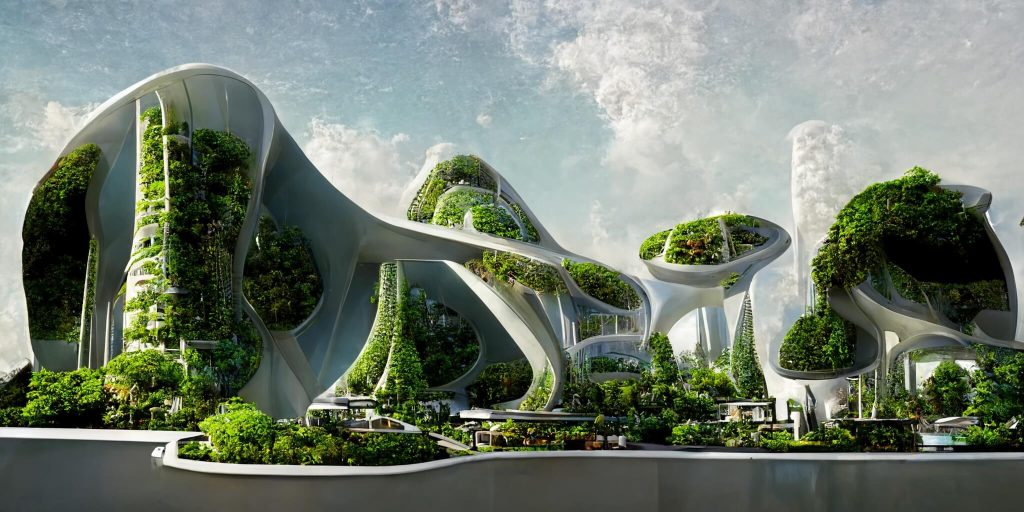 Source: AI-generated Future Cities by Manas Bhatia
The World-Class Recruiting Leader in 2024
Heads of recruiting have led their teams to deliver exceptional results in recent years despite significant disruption. The key forces driving future recruiting trends include talent shortages, recession concerns, evolving talent expectations, wage pressures, automation and generative AI, remote work, and recruiter burnout.
Key Takeaways
As hiring volatility and talent shortages remain common, recruiting leaders are evolving their approach to drive the function's performance in more sustainable ways going forward.
To drive business results, recruiting leaders must focus on four things in 2024:

Branding the employee experience

: In 2024, recruiting leaders will need to implement experience branding, which raises awareness of a job's day to day experience.

Taking ownership for continuous forecasting:

Recruiting must own continuous forecasting rather than waiting to receive a forecast from business leaders.

Influencing throughput of diverse talent

: Many job seekers say that diversity is a key deciding factor when considering job offers, so fostering a diverse workforce can help a business tap into the top talent.

Developing a recruiter enablement strategy

: It's about ensuring…

recruiter teams have the best possible technology tools.
the analysis of the processes, looking for improvements, testing them, learning from them, and continuously adapting.
continuous & personalized training opportunities for recruiters.
the use of the data to drive intelligence that enables recruiters to be even better at their jobs.
Presenter: Saikat Chatterjee (Gartner)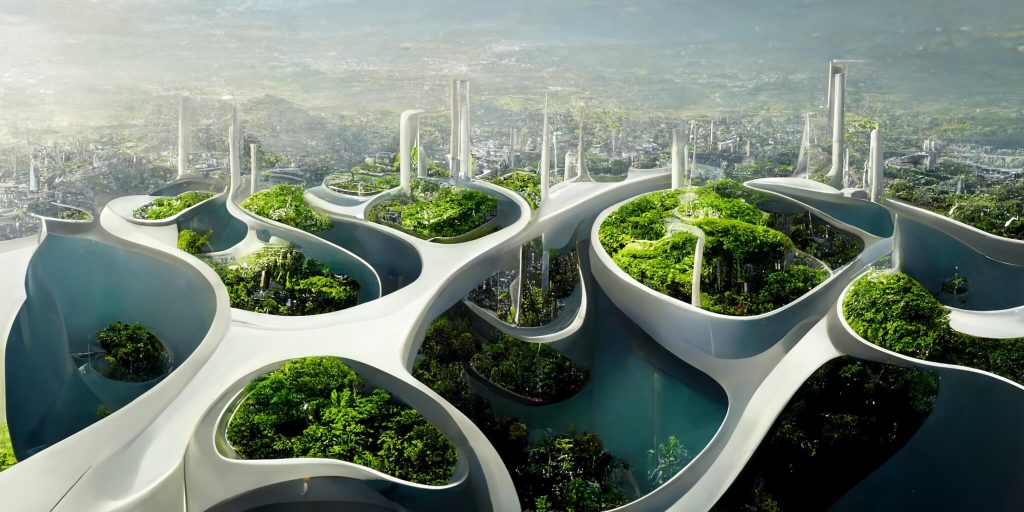 Source: AI-generated Future Cities by Manas Bhatia
Impact on Technology Recruiting in 2024
In 2023, recruiting has been focused on leveraging new technology investments for talent attraction and engagement. Furthermore there are new macro trends emerging that HR leaders will need to address in 2024.
#1 Macro trend: The shifting conversation around generative AI
One of the hottest topics in the workplace today is generative AI. HR and recruiting leaders are actively determining where AI is applicable (e.g. personalize candidate outreach, complete mundane tasks like scheduling, or conduct candidate matching assessments).
While AI has become widespread in recruiting, generative AI is not at the same level of applied maturity in the recruiting process. In 2024, generative AI use will continue increasing, particularly to draft job descriptions, candidate communications, and even interview questions.
#2 Macro trend: Regulations are amplified
Ethical concerns grow with generative AI gaining traction. The regulatory uncertainty of 2023 will likely persist and intensify in 2024 as more laws are enforced. Despite increasing regulations, organizations will continue to lean into generative AI.
As organizations experiment more with AI, HR leaders must hold their AI vendors co-accountable while maintaining attentiveness.
#3 Macro trend: Proceed with caution
Buying cycles for talent acquisition tech have been elongated in 2023 as general uncertainty in the market led to increased scrutiny of the business case for talent acquisition tech transformation. This trend will continue well into 2024.
It is more important than ever for HR leaders to be intentional when buying technology and more cautious about vendors. Before buying, HR leaders must consider their priorities, how they'll measure success, and hard vs. soft requirements.
Presenters: Emy Chiba, Rania Stewart (Gartner)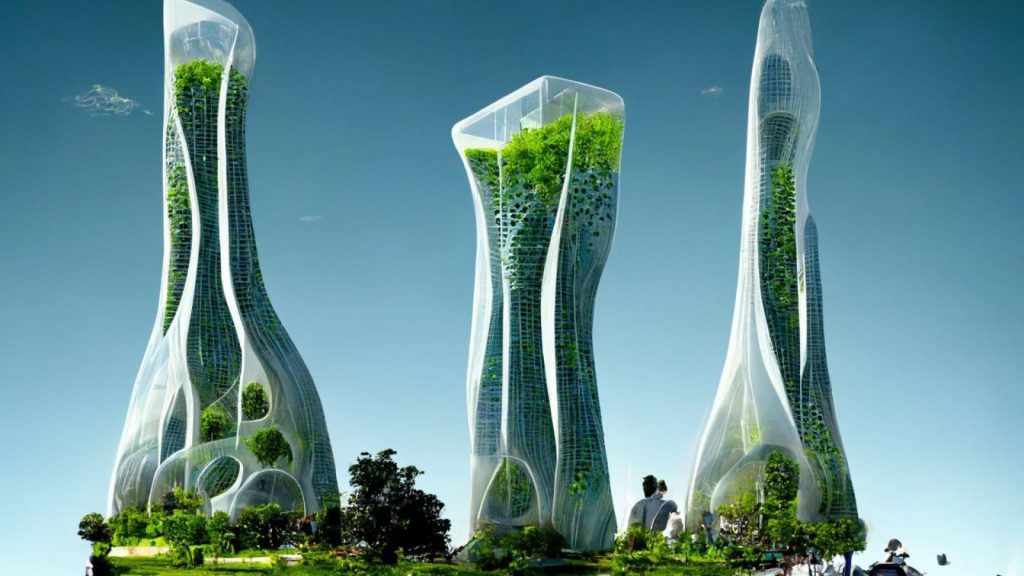 Source: AI-generated Future Cities by Manas Bhatia
Building a vibrant intergenerational workplace
Unlocking the full potential of an intergenerational workforce is increasingly difficult in today's fragmented work setting. Organizations need to move toward an intergenerational workforce with better cohesion amongst the different generations.
Team cohesion refers to the ease with which generations are able to collaborate and share knowledge with one another and where all employees feel like an important part of the team.
Key takeaways
To increase team cohesion across generations, HR/Talent Management Leaders should do three things:
Empower teams to co-create norms

to enable better collaboration via more visibility.
Facilitate connections by

creating mutual learning opportunities

that build age-diverse connections and allow for knowledge and skills transfer.

Provide inclusive benefits

(a benefit that's accessible to all employees regardless of age, sex, sexual orientation, gender identity, or marital status) and evaluate how they are communicated to employees to increase benefit relevance and

improve perceptions of fairness

.
Presenter: Rachael Marshall (Gartner)
Source: Gartner ReimagineHR Conference 2023, 11-12 September, London