The role of HR is shifting and new skillsets are required. HR and People leaders identified areas such as communications, people analytics, creativity, tech savvy and behavioral sciences as biggest gaps today as well as most important skills in three years.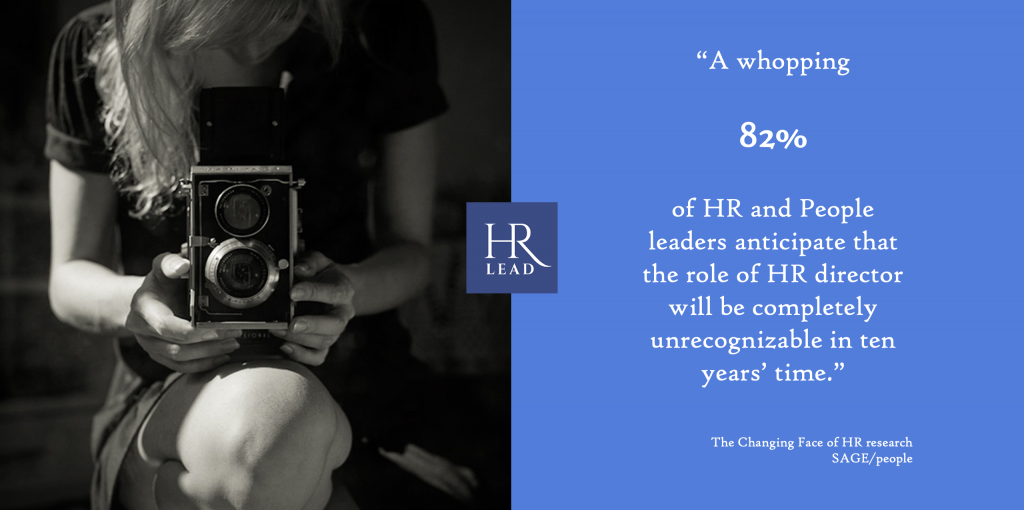 How would you rate your own skills and preparedness for the continued changes in HR ahead?
What are your HR skills gaps?
How are you planning to address these gaps?
How you will rise to your new challenges?
What will be the business impact of not addressing your HR skills gaps?